GAMI Paper + More: Printables!
Each PlayGAMI experience begins with your creations on PlayGAMI paper!
Draw or even make collages on PlayGAMI crease diagram paper, then press the Freeze button to digitize it. Use your KUBIKULO cube to play with your real creation, virtually!
KUBIKULO Box
Box v2 - A4 (Coming Soon!)
Crease Diagrams
Crane - A4 (Coming Soon!)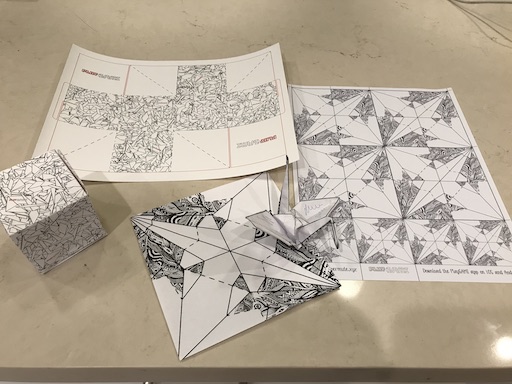 ---
Printable Magical Graph Paper
These printable magical graph paper are designed to be used in conjunction with existing course activities. Be creative! Please see the Resources section for Lesson Plan ideas.